Destination Partner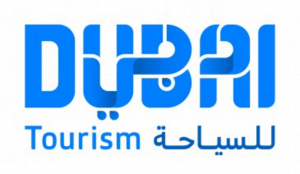 Nestled in the Arabian Gulf, Dubai is a city that has transformed from a village in the desert to the cosmopolitan metropolis it is today. While it might be known for its luxury restaurants and opulent hotels, this is not just what Dubai is about – it is a city rich in culture, a city that evolves year on year, it is an extraordinary city with so much to see and do, that it is an ideal stopover or holiday destination for Australians, whatever the budget!
Whether it's a 48-hour mini-break en-route to Europe, or a ten-day family holiday there is something for everyone and every budget, and year-on-year Dubai has new attractions and hotels, offering visitors something different every time they visit.
Dubai is a city that offers fine-dining alongside traditional cheap eats, water parks and world-class theme parks and attractions for kids of all ages, adventure and adrenaline-pumping activities, desert safaris, shopping in modern malls and traditional souks, arts sports and the opera…and so much more!
As TAANZ's destination partner, we will provide you with ideas for itineraries, guides to Dubai, contacts, essential tips, the latest destination news and details on how to enroll to become a Dubai Expert
More from the Official Dubai Website